Why should you hire a professional photographer?
Why should you hire a professional photographer? Especially since most people have their high-tech smart phones, where the selling point always seems to be the cameras functionality. It's the all-time chopped liver question, why should I hire someone when I can just do it myself! The simple truth of it is that we aren't all good photographs, even with the technology in our hands.
Below are some examples of food photography that show the difference between someone using a good quality phone camera with little photography experience and then Adell's photographs to compare.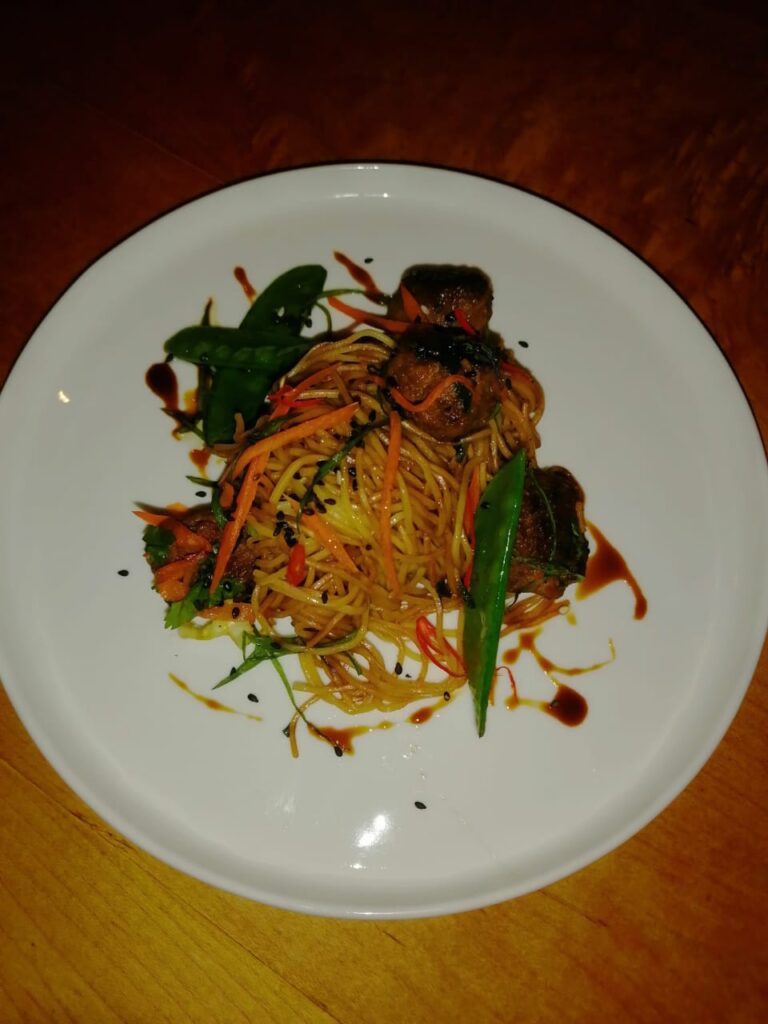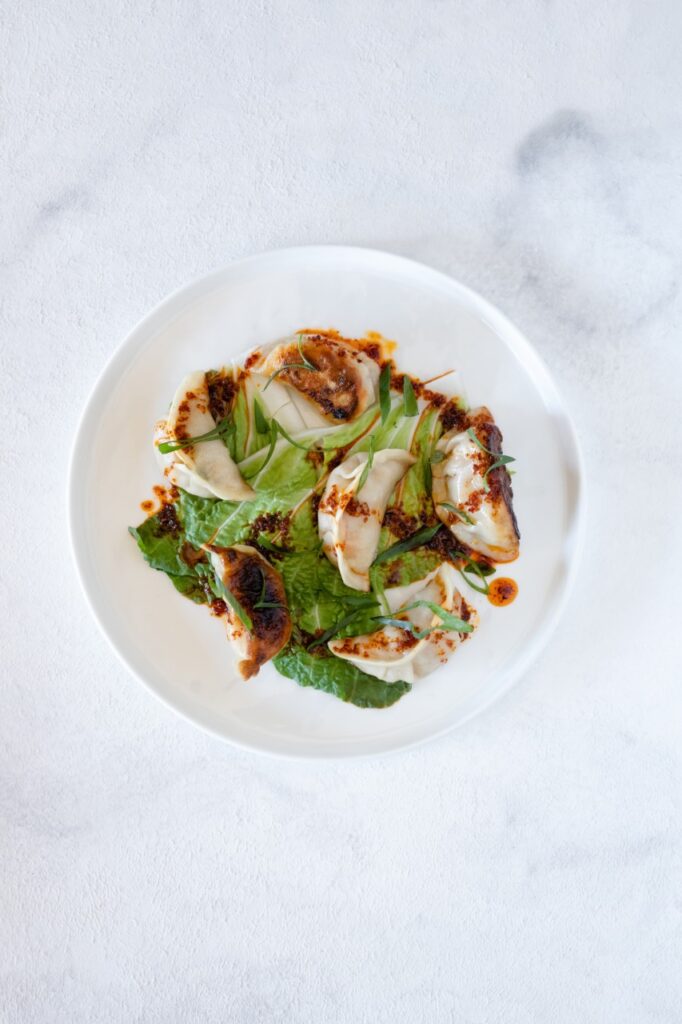 The aim of all these photographs was to create a food catalogue to share with the public on social media and to be put into a portfolio. It is clear to see which of the images will make a bigger impact and leave you salivating. Both photographers had the same goal, take an appetizing photograph of the food and its plating. The difference lies in the professional photographer's ability to work with the subject matter and the environmental conditions. Often manipulating said environmental conditions; i.e. different lighting, camera settings and setups. This ability can sometimes be because of a natural eye for it, but it is strongly developed over years of experience and the willingness to learn.
We live in such an image driven world, both digitally and in the corporeal world that surrounds us. A good photograph of your product, food, interior or portrait can make all the difference to capture your client's eye and help you stand out.
Why should you hire a professional? You will get the best possible results with someone that is eager to turn your vison into a reality. Bringing your brand into the spotlight and creating memories that you and future generations will look back on. One will gain from it in so many ways and moreover you are helping someone live out their passion, give value to their career all the while helping them along the monopoly board of life allowing them to pay their bills.
If you get scared by the price tag attached to professional photography (just like many other creative services), remember you aren't just paying for that two to three hour shoot, you are paying someone for their knowledge and experience gained over years and their ability to provide you with the best possible product.
To learn more have a listen to our episode with Adell!
More about Adell; she is the founder and owner of Adell Studios which provides photographic and graphic design services to fellow creatives and commercial clients.
She was born and raised in Johannesburg, South Africa and is a graduate of Open Window, where she double majored in photography and visual communication. Thereafter she worked as a Social Media manager at AtPhoto Professional Imaging. Here she learned about the digital printing process as well as networking with other photographers and creatives within the industry. Currently Adell is based in Johannesburg where she is applying her acquired knowledge to her business Adell Studios.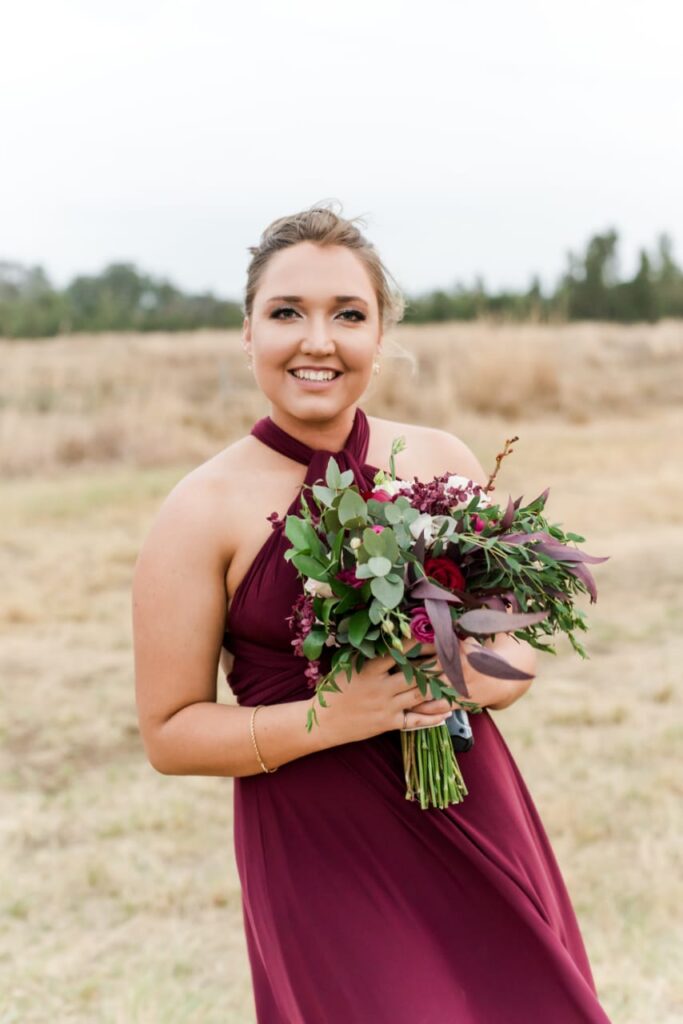 You can follow Adell on Instagram @adellstudios and free to reach out to her for any photograph or designing needs!
Doodle Challenge Episode Prize
50% off voucher for any mini photoshoot of your choice.
1hr session lifestyle session, portraiture or mini product shoot.
Originally price is R950. This prize cannot be redeemed for cash and is valid for 6 months from the date of winner announcement.
To enter send us your doodle via Instagram or Facebook by tagging @choppedliversociety and hash tagging #CLASdoodlechallenge or email, info@choppedliversociety.com.